Allie O., Firm Administrator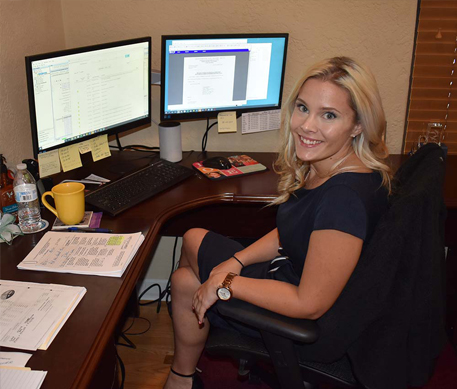 Allie was born in the suburbs of New Orleans, Louisiana. She graduated from Northampton Community College's Paralegal Program in May of 2012 and in May of 2018 she received a Bachelor of Science degree from DeSales University, graduating summa cum laude with a major in accounting. Allie's work is concentrated in the areas of real estate closings, finance, and business transactions. She enjoys traveling and spending time with her family.
Allie's email address is Allie@BarLaw.com and her direct phone number is 407-777-2805.